The housing market is competitive in Raleigh, NC
I'll help you win
Find a house
I'll help you find a place you'll love
Get a great deal
I'll negotiate on your behalf, so you can get the best deal possible.
Close with confidence
I'll make sure you have the knowledge you need to be comfortable on closing day
Does the thought of buying a house stress you out?
I get it: Buying a house takes a lot of work and can be really tough–especially if you're new to it all. You know what you want in a house, but trying to find one that fits your criteria is driving you nuts.
I want to understand what's important to you in a home.
I'll do that by listening to you. And I'll take what I learn from you and combine that with my NC real estate knowledge.
This lets us look for homes strategically and makes it easier to find your dream home.
And once you choose a house, I'll go to bat for you, handling the negotiation side of the process to get you a stellar deal.
Here's How It Works
Book a free consultation
Let's look at houses
Celebrate on closing day!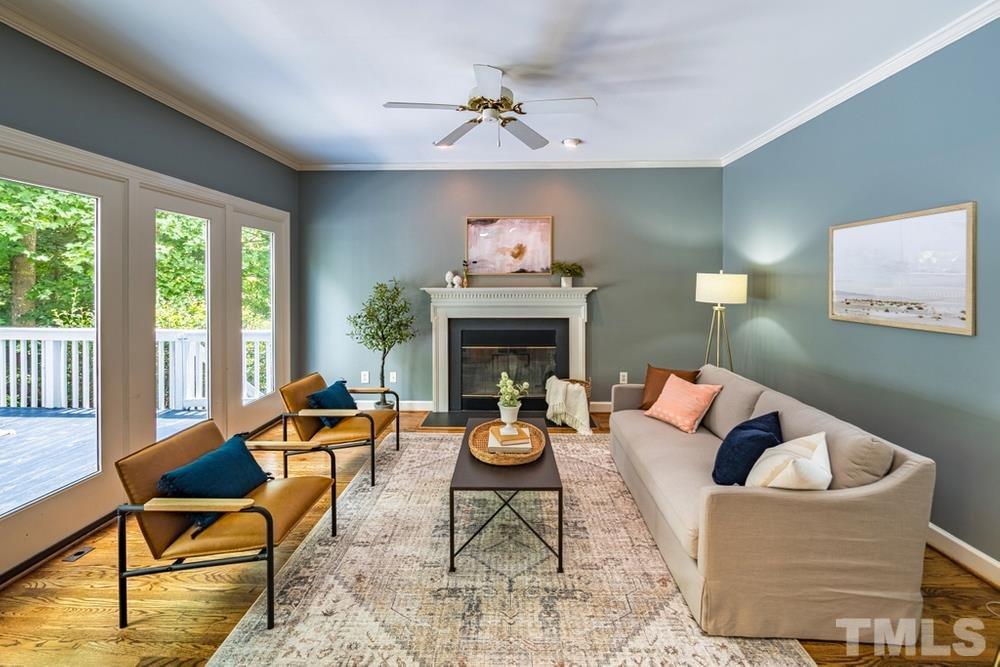 I'm a big fan of Peter Milner. He's an extremely personable guy that is also a great listener and will help anyone tackle their goals. He also understands the Triangle area well and knows how to make things happen.
Peter was fantastic to work with in this tough housing market. He was able to negotiate an offer that was accepted even though the house we were moving from hadn't sold yet. We moved here from out of state and he was so great to respond quickly and arrange inspections and things we couldn't do being hundred of miles away. I would highly recommend working with Peter. It'll feel like you are working with a friend who's looking out for you.
Peter is accommodating, knowledgable, honest, and conscientious. He works through issues with kindness and diplomacy. He has a deep network and works hard to assure his clients are taken care of and are happy. We loved working with Peter!
Finding a house in the Raleigh area isn't always easy. I can help you navigate the homebuying process, so you can close with confidence on your dream home.